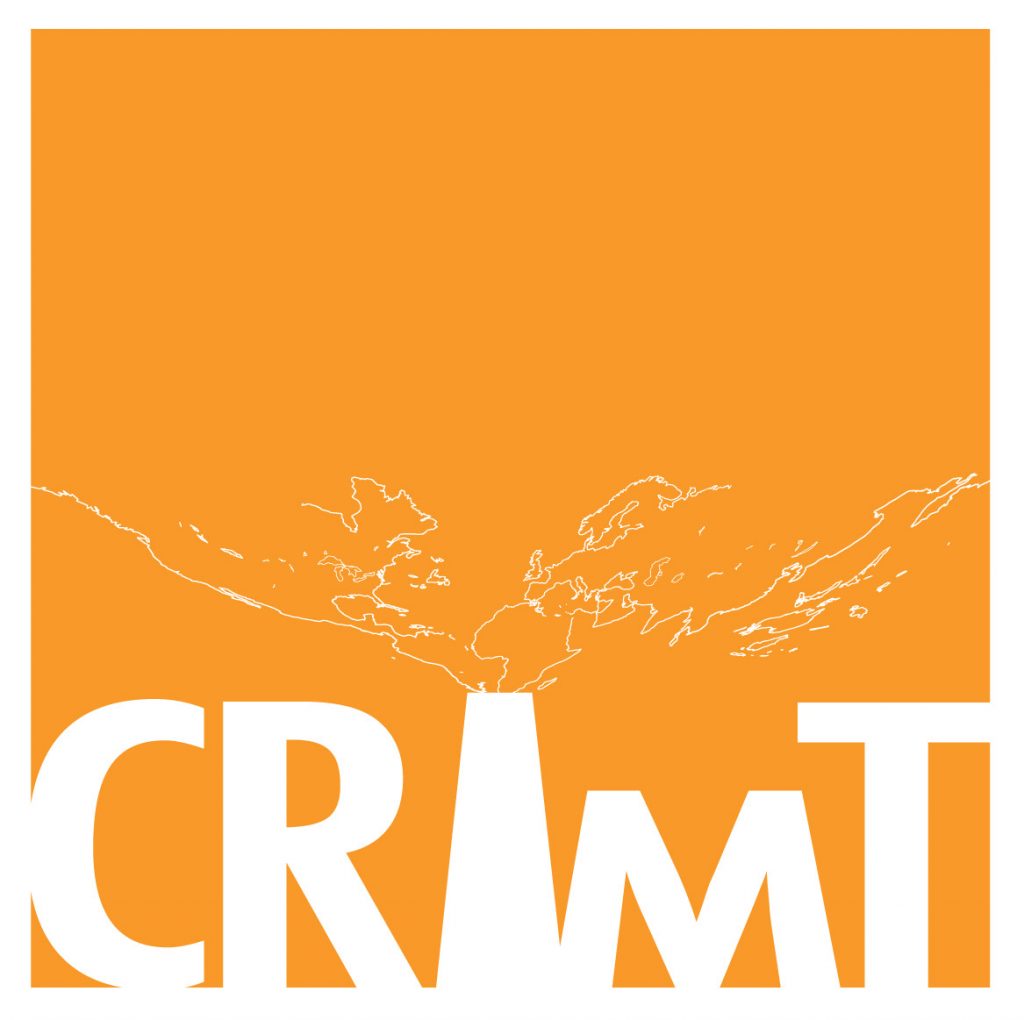 Recipients of the Roger-Lecourt Scholarship
2021
Ms Evelyn Dionne
PhD candidate, Université Laval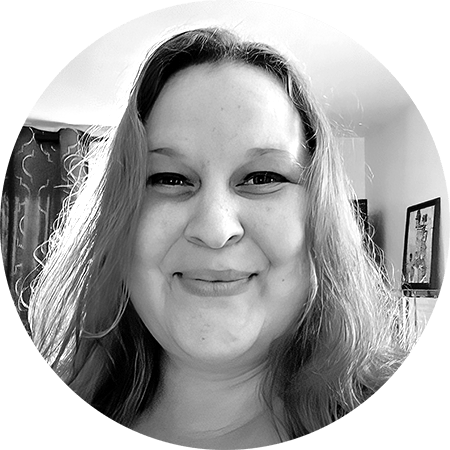 Entitled "The labour movement as an actor in the fight against climate change: the case of the Quebec construction industry" (Le mouvement syndical comme acteur de la lutte aux changements climatiques: le cas de l'industrie de la construction québécoise), the candidate's thesis focuses on the factors explaining the adoption, by labour organizations, of practices and positions with respect to policies and practices implemented in economic activities in order to achieve greenhouse gas (GHG) emission reduction targets. The project addresses this issue through two main questions: 1) what factors explain the adoption of climate change policies by labour organizations, and the practices and positions that result from them? 2) In what ways do these policies, and the practices and positions that result from them, create unity or division within the labour movement? The thesis will be composed of three articles approaching this subject from complementary angles. 
 
This project relies on multiple case studies as it explores the interactions between structure, events, actions, and context to identify and explain causal mechanisms in a critical realist approach. The critical realist approach is well suited for the study of climate change, as it supports an ontology focused on the material reality of the problem (Cornell and Parker, 2010). The cases studied will be union organizations in the Quebec construction industry due to the strong union presence, the union pluralism that prevails and the double dependency relationship between employment and the natural environment. The research approach is based on a critical theoretical framework in industrial relations. 
 
This study is relevant in the current climate crisis context, where we are witnessing a multiplication of norms and laws aimed at fighting against the harmful effects or minimizing the social impacts. Indeed, the current capitalist system being based on endless production and economic growth, workers and their representative organizations find themselves in a situation of double dependence: on the one hand, on the natural environment that offers them a healthy living environment, and on the other hand, on a job that allows them to provide for their material needs. Trade unions therefore have a very important role to play in planning and implementing an energy transition that takes into account workers and the changes in employment. Labour actors have not been sufficiently considered as key actors in the achievement of GHG emission reduction targets. There is thus a crying need for further knowledge in order to better understand why union organizations mobilize, or not, on environmental issues, particularly in industries where unions occupy an important place in the regulation of the labour market.   
 
Evelyn Dionne is a doctoral student in industrial relations at Université Laval where she is involved in an international research team focusing on the climate literacy of construction workers and a multidisciplinary team working on the professional integration of women and underrepresented groups (immigrants, racialized people, people with disabilities) in the construction industry. This young researcher has received scholarships from the Interuniversity Research Centre on Globalization and Work (CRIMT) for the past three years, as well as excellence scholarships from the Alliance du personnel professionnel et technique de la santé et des services sociaux (APTS), the Association du personnel administratif professionnel de l'Université Laval (APAPUL), the Centrale des syndicats du Québec (CSQ) and the Marcel-Pepin scholarship from the Confédération des syndicats nationaux. She stands out for the quality of her academic record and the plurality of her union and university involvement.  
2022
Mme Virginie Lambert-Bérubé
MA candidate, Université de Montréal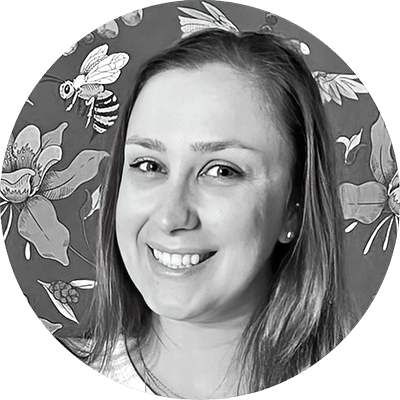 « Comment encadrer les travailleurs indépendants et précaires de la gig economy? Réflexion sur le modèle coopératif belge Smart ». Comme le nom du travail de recherche de la candidate l'annonce, cette recherche porte sur l'encadrement des travailleurs précaires issus de la gig economy (l'économie de plateforme ou à la demande) via le modèle coopératif. En réponse aux nouvelles formes de capitalisme qui ont modifié le marché de l'emploi contemporain, certains groupes de travailleurs ont décidé de s'organiser et ont formé des coopératives dans plusieurs pays d'Europe. Cette idée leur permet de mutualiser plusieurs services et d'accéder à certaines protections sociales. Le principe est que le travailleur autonome parvient à obtenir un statut de salarié, mais de la coopérative, et ce, pour la durée du contrat. En Belgique, le modèle Smart existe déjà depuis une vingtaine d'années. Il s'est ensuite développé dans sept pays d'Europe. Il est toutefois uniquement rentable en Belgique. Plusieurs coopératives coexistent maintenant. Bien que ce modèle soit imparfait et que plusieurs critiques lui soient adressées, ces coopératives répondent à un besoin de protection des travailleurs indépendants.

Ces initiatives, nées et développées au sein de contextes institutionnels particuliers, sont-elles « exportables »? Dit autrement, est-ce que ces initiatives, permettant de contrer la précarité de plusieurs travailleurs n'ayant pas accès à la syndicalisation traditionnelle, pourraient être développées ailleurs dans le monde? Le travail de recherche tente donc de répondre aux questions suivantes; comment les coopératives de travailleurs autonomes pourraient-elles s'implanter au Québec? Est-ce que cette expérimentation institutionnelle pourrait être une nouvelle forme de revitalisation de l'action syndicale?

C'est grâce aux théories de renouveau syndical de Murray (2017) que la candidate a majoritairement théorisé ce travail. Le travail de recherche a démontré que les coopératives de travailleurs autonomes ne pourraient pas s'implanter à première vue au Québec sans une réflexion sérieuse de la part des centrales syndicales, sans des adaptations majeures du modèle coopérative belge et sans une modification du cadre juridique québécois. Ensuite, la candidate a réfléchi à la possibilité de pousser le modèle malgré les limites afin d'en faire une expérimentation institutionnelle tout comme l'a fait Smart il y a une vingtaine d'années. Vu la montée fulgurante des emplois précaires découlant de la gig economy ainsi que la difficulté pour les syndicats de renouveler leur membership, il s'agit d'une opportunité pour les syndicats de s'intéresser à ces travailleurs traditionnellement exclus des zones syndicables (Haiven, 2006). 

Virginie Lambert-Bérubé termine sa maîtrise en Relations industrielles à l'Université de Montréal. Elle a complété une session à l'Université Catholique-de-Louvain ainsi qu'effectué le terrain de recherche nécessaire à la réalisation de ce travail de recherche en Belgique. Elle est récipiendaire d'une bourse du Centre interuniversitaire sur la mondialisation et le travail (CRIMT), de la bourse de LOJIQ, de la bourse de l'Ordre des conseillers en Ressources humaines agréées (CRHA), de la bourse Wilrose Desrosiers et Pauline Dunn, de la fondation Desjardins et d'une bourse du Fonds du ministère de l'Enseignement supérieur. Elle se démarque par la qualité de son dossier académique et par son implication syndicale des sept dernières années au sein de la Fédération interprofessionnelle de la santé du Québec (FIQ). Après avoir complété sa maîtrise tout en travaillant comme infirmière clinicienne en pleine pandémie, elle est maintenant conseillère syndicale au secteur sociopolitique à la FIQ.