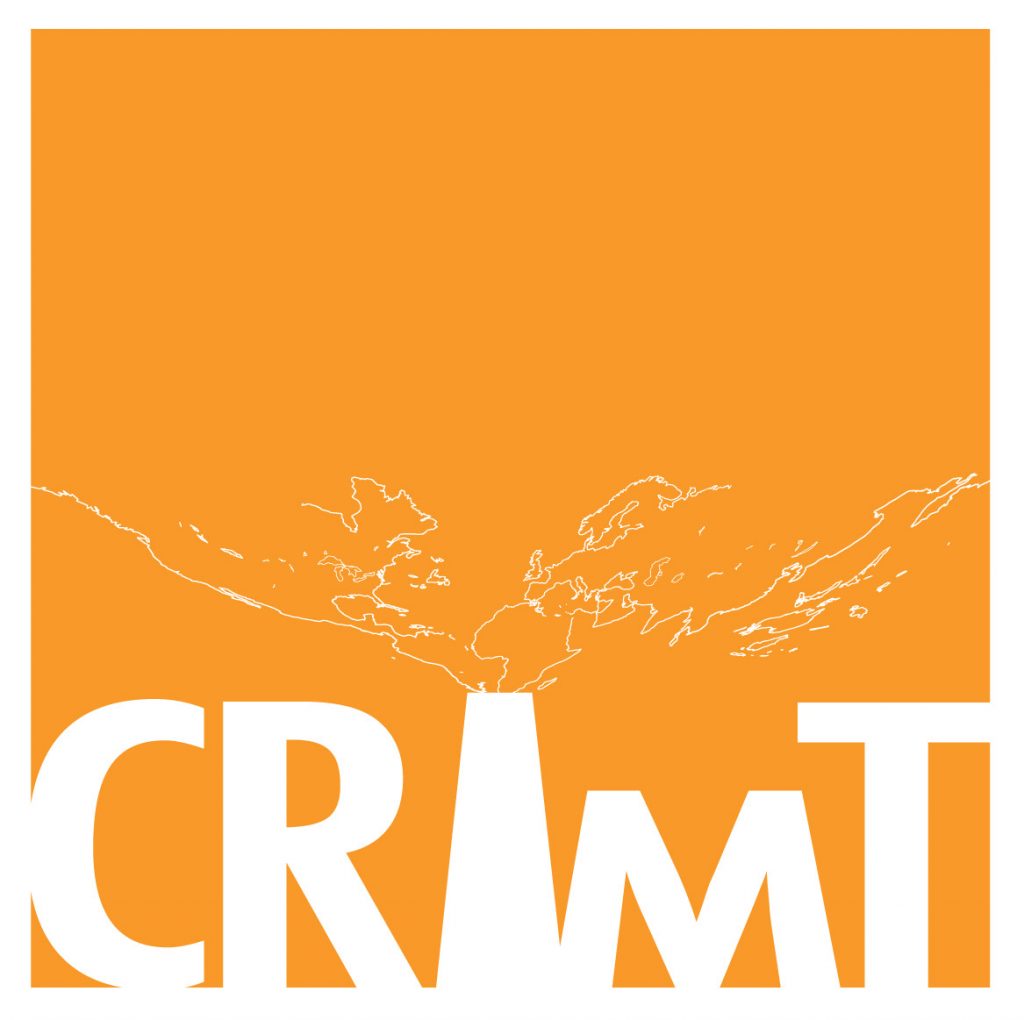 The research activities of the Interuniversity Research Centre on Globalization and Work (CRIMT) focus on the theoretical and practical challenges of institutional and organizational renewal in the areas of work and employment in the global era. The CRIMT acronym (CRIMT) refers to the center in both French and English.
An International Centre
Established in 2003, CRIMT brings together 180 specialists in industrial and labour relations, labour and employment policies, human resource management, labour law and geography, including 47 in Quebec, 16 in the rest of Canada and 117 in a dozen other countries. Its three founding institutions are the University of Montréal, Université Laval and HEC Montréal.
A Unique Partnership
Our research program mobilizes an International Partnership of 19 world-class research centres and institutes at the crossroads of several disciplines, research traditions and themes.
It focuses on organizational and institutional experimentation in an era of digitalization, health and climate crisis, fissured workplaces, global production networks, state transformations and shifting identities, values and solidarity. These are all fault lines of change that are shaking up the world of work and giving rise to various forms of experimentation.
Piloted from Quebec according to the orientations set by a Partner Board, this vast multi-year project aims to better understand how – in a context of great uncertainty – social actors are experimenting with new modes of organization and seeking to institutionalize them in new interpretations, norms and rules, while – at the same time – addressing the reasons why these processes sometimes lead to better or worse work. It is from these processes of experimentation that the new contours of work will emerge and, thanks to the integration of these experiments, hopefully better work.

Multiple Sources of Funding
A project of this scale requires significant material and financial resources. In addition to the support provided by its three founding institutions, CRIMT receives funding as a Centre under the Strategic Clusters Program of the Fonds de recherche du Québec – Société et culture (FRQ-SC), the Social Sciences and Humanities Research Council of Canada (SSHRC) Partnership Program and the Canada Foundation for Innovation (CFI) John R. Evans Leaders Opportunity Fund. Each partner centre or institute also contributes its own resources to the project.