CRIMT will soon launch a series of podcasts on experimentation and the future of work. In the meantime, we invite you to discover those produced by our co-researchers and partner centers.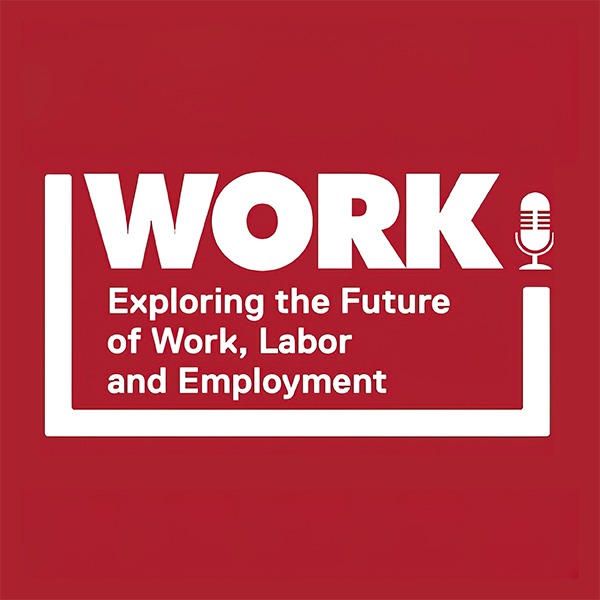 Work is all around us, it defines us. The future of work impacts nearly every person on our planet. The ILR School at Cornell University is at the center of work, labor and employment – influencing policy and practice on the most pressing issues facing employees and employers. ILR School Dean Alex Colvin is the host of the series Work: Exploring the future of work, labor and employment featuring discussion with experts on key world of work topics.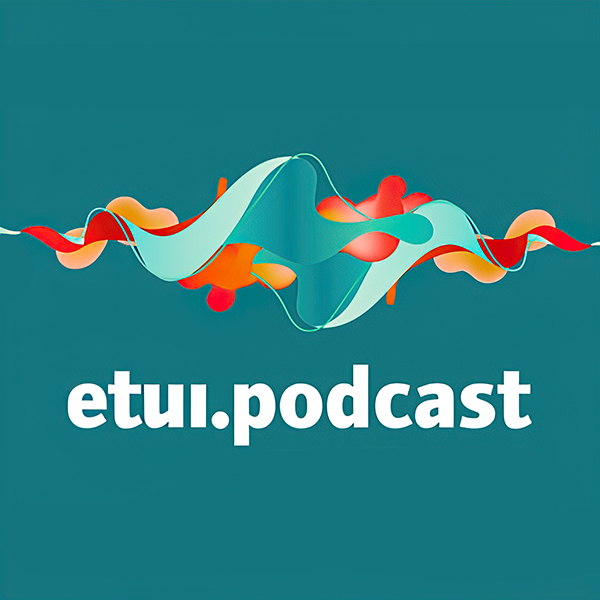 Created by the ETUI, The podcast offers new perspectives on ongoing research and education on social Europe, worker participation, health and safety, the wider labour movement and the world of work.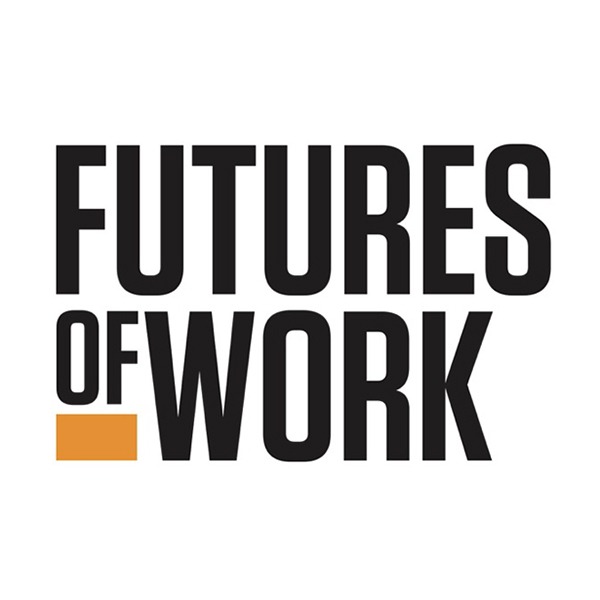 Futures of Work is a blog offering radical and critical thinking on ongoing and emerging issues associated with work and employment. Powered by Bristol University Press, its accompanying podcast is produced in association with the Faculty Research Group for Perspectives on Work and the ESRC World of Work PhD and ECR Network.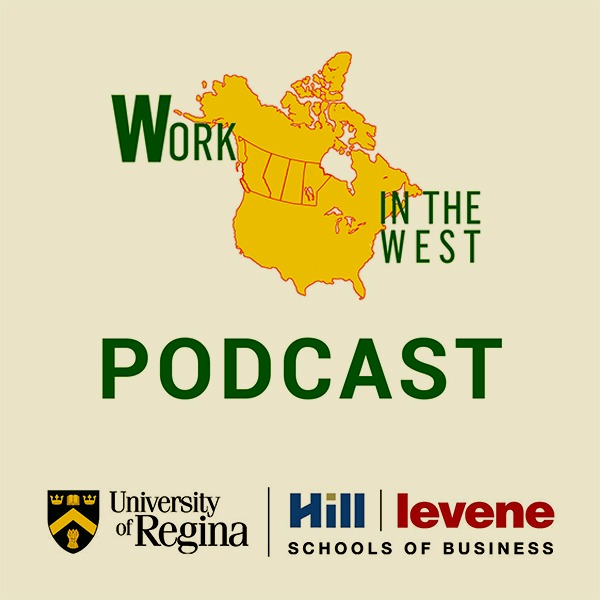 With support from the Social Sciences and Humanities Research Council (SSHRC), Drs. Shelagh Campbell and Andrew Stevens at the University of Regina facilitate a podcast series that focuses on the state of work and employment in Western Canada.  Interviews with researchers, graduate students, and community leaders open discussion on a range of issues that affect workers and institutions as we face a turbulent world of work.