CRIMT offers five funding programs as part of its Partnership Project on Institutional Experimentation for Better Work: a scholarship fund, which aims to provide financial support to CRIMT graduate students while promoting their integration within the Partnership Project; a mobility fund – fieldwork research component, which covers part of the expenses incurred by student members during fieldwork research carried out as part of the Partnership Project; a mobility fund – research internship component, which allows students to undertake a research internship at an institution different from their own under the supervision of a member of the Partnership Project, and a dissemination fund, which provides a limited number of travel allowances to students who wish to present their work at Partnership Project activities, such as CRIMT's biennial conference, SASE Network K, international seminars organized by Partner Centres and bearing the Project's identification, or symposia held as part of an association congress (e.g., project-related activities held at ACRI, LERA, AIRAANZ and ILERA). The dissemination fund has two components: one to fund in-person activities and a second, to fund online activities.
These programs are open to all student members who meet the eligibility requirements. In all cases, matching funding is required, i.e. a portion of the amount is paid by CRIMT, and the rest is sollicited (e.g. from a partner center, department, school or faculty) or paid (e.g. from a contract or research grant) by the student's (co-) supervisor. CRIMT holds two annual competitions: one in the fall and one in the spring.
Procedurally, applicants have approximately one month to prepare their application. A committee consisting of the Centre's Scientific Coordinator (who chairs the committee) and at least three co-investigators independent of the Centre's governance structure is responsible for the evaluation. Awards are confirmed by e-mail and posted on this site under training.
THE 2023 B COMPETITION IS NOW OPEN. THE DEADLINE FOR APPLICATIONS IS DECEMBER 14, 2023.
Programs' description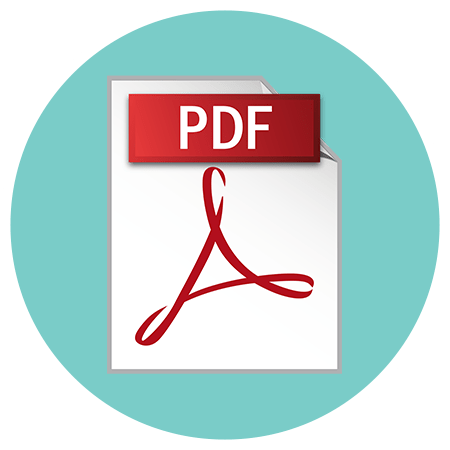 Studentship Fund [Open]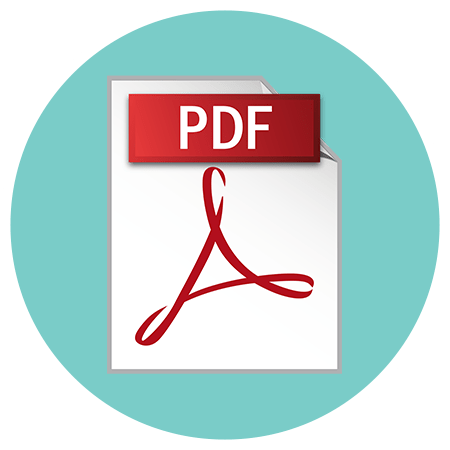 Mobility Fund – Fieldwork [Open]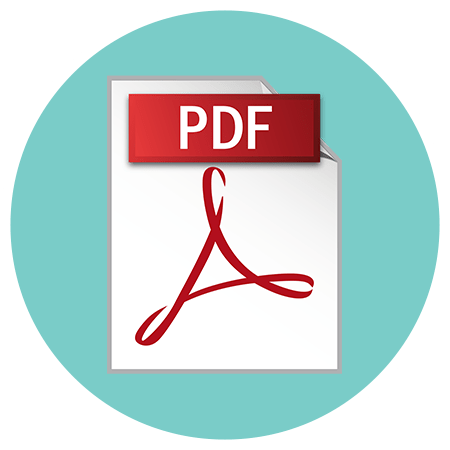 Mobility Fund – Research Internship [Open]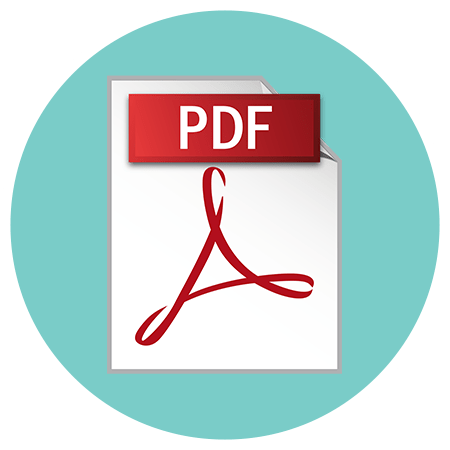 Research Dissemination Fund – In-person Activities [Open]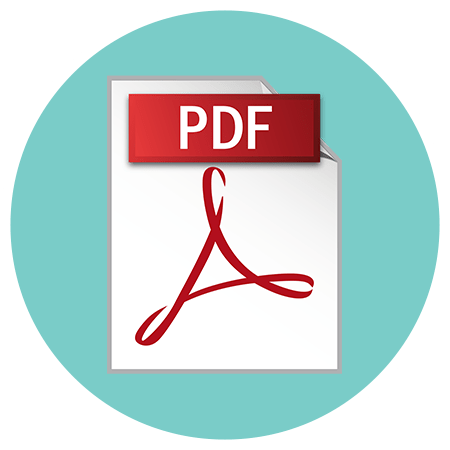 Research Dissemination Fund – Online Activities [Open]