Conferences, seminars, outreach activities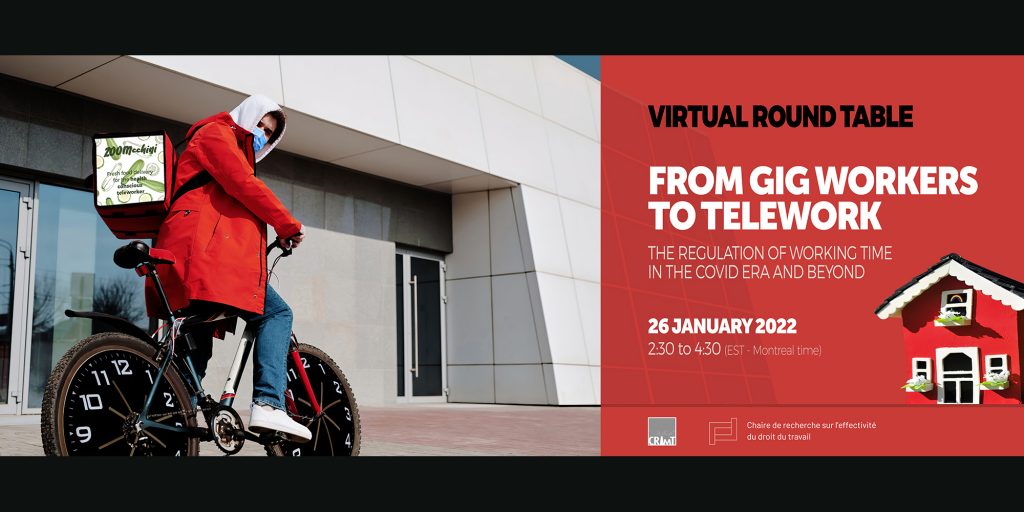 CRIMT-CREDT Webinar
26 January 2022
Zoom platform
This webinar, co-organized by the UQAM Research Chair on the effectiveness of labour law (CREDT) and the CRIMT Institutional Experimentation for Better Work Partnership Project, will explore how the pandemic provides a renewed context for reviewing and reconfiguring the regulation of working time.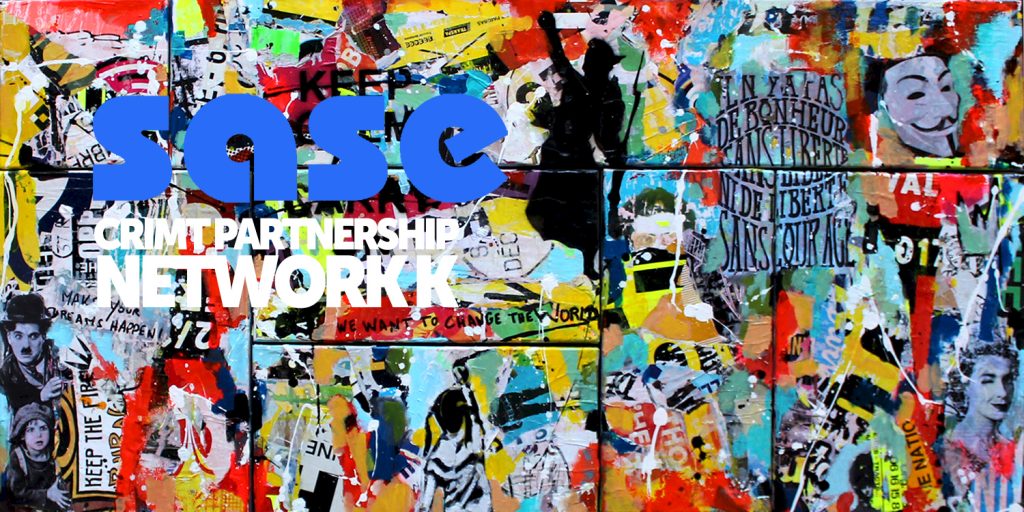 SASE 2022 Conference
9-11 July 2022
Amsterdam
Since 2018, CRIMT has been holding an annual conference (Network K conference) within the framework of the Society for the Advancement of Socio-Economics (SASE). Network K aims to foster exchanges on organizational and institutional experimentation and its power to improve (or deteriorate) work. The Network K conference programme will be built on the basis of communication proposals made in response to a call for papers launched in the autumn of 2021.