Each year, CRIMT awards four merit scholarships in honour or in memory of great figures in the field of industrial relations and labour law in Quebec and Canada: Ms. Shirley Goldenberg and Messrs. Roger Lecourt, Jacques Bélanger and Pierre Verge.

CRIMT is very pleased to announce the four recipients of its 2022 scholarships, worth $2,500 each.
CRIMT SHIRLEY-GOLDENBERG SCHOLARSHIP
CRIMT ROGER-LECOURT SCHOLARSHIP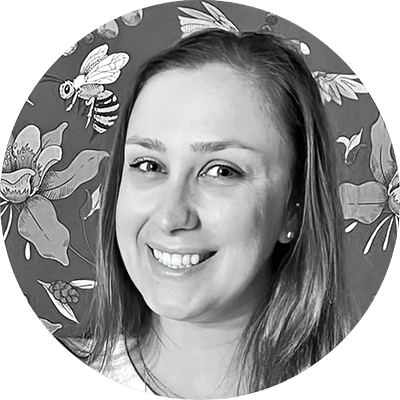 CRIMT JACQUES-BÉLANGER SCHOLARSHIP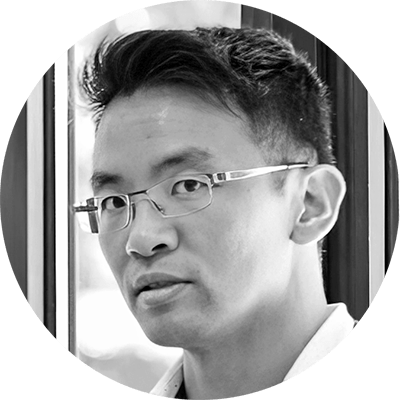 CRIMT PIERRE-VERGE SCHOLARSHIP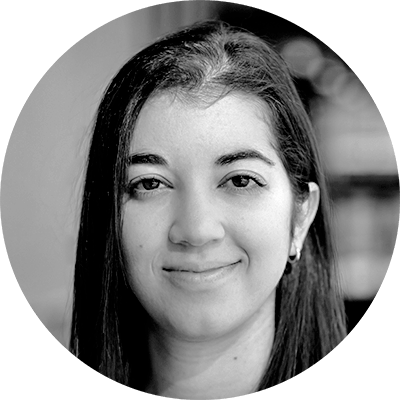 A hybrid ceremony (in person, and virtual on Zoom) in honour of the winners will take place on June 8th, 2023. Details will follow. To learn more about each award, the recipients or how you can contribute to these initiatives, please visit this page.
 
On behalf of the donors and sponsors of these awards, as well as CRIMT researchers, professionals, and graduate students, we would like to extend our warmest congratulations to the four award winners for their outstanding work and commitment.