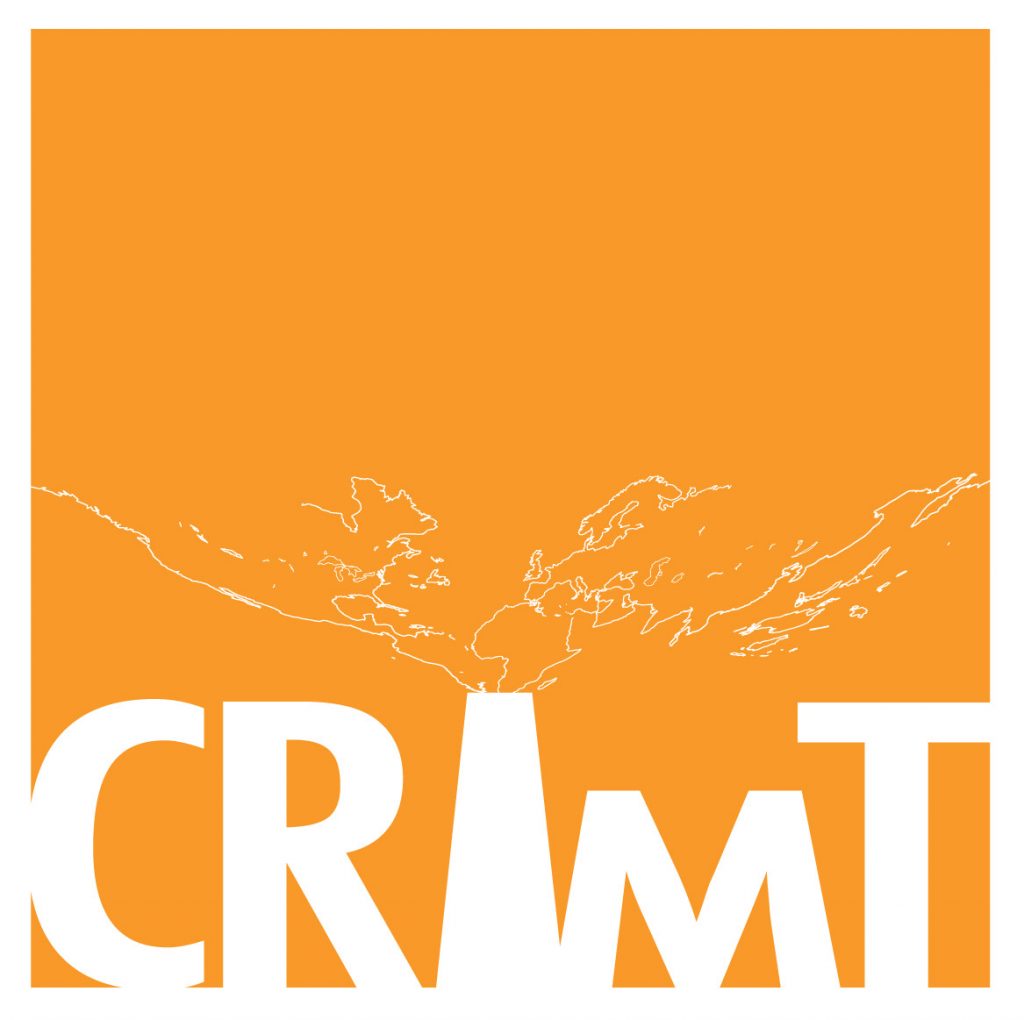 Jacques Bélanger was a Full professor in the Industrial Relations Department at Université Laval and the co-director and co-founder of CRIMT. Drawing on the finest British empiricist traditions, he developed a rigorous ethnographic approach that would guide his highly innovative research in an effort to comprehend actor strategies in the world of work, convinced as he was of the coherence of their reasoning. His contributions to the analysis of the foundations of conflict and cooperation, to the study of forms of resistance and consent on the part of employees, to the understanding of multinational firms and to the development of comparative industrial relations research have sparked a whole generation of younger scholars.
The Jacques-Bélanger CRIMT Scholarship support full-time graduate students in Quebec universities whose masters' or doctoral dissertations fits within the research program of the Interuniversity Research Centre on Globalization and Work. The Scholarship is aimed at students whose work deals with the study of actors in multinational companies or the organization of work, with a preference for those involving an ethnographic approach or a research stay abroad. 
Find out how you can support this initiative. You can do so at Université Laval or Université de Montréal by making a donation to the Jacques-Bélanger and Pierre-Verge scholarship program. Your contributions will allow the attribution of two distinct scholarships (Jacques-Bélanger and Pierre-Verge), each with its own vocation.