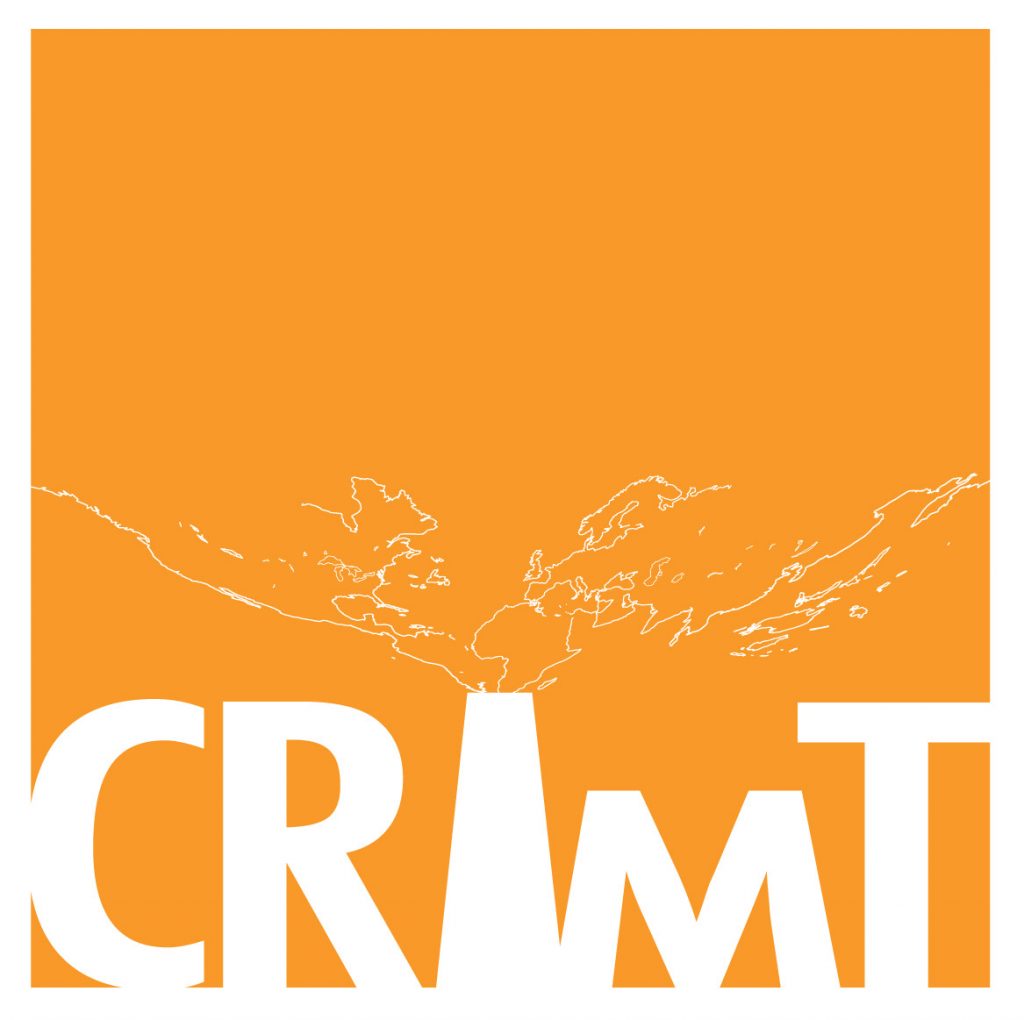 Recipients of the Pierre-Verge Scholarship
2021
Mr Sébastien Parent
PhD candidate, Université de Montréal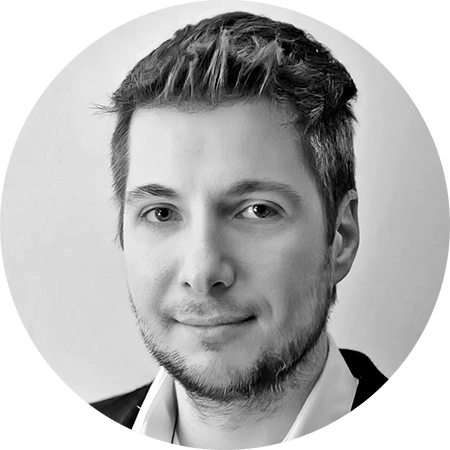 In his thesis entitled Les droits et libertés fondamentaux du salarié au travers du prisme de la relation d'emploi (The Fundamental Rights and Freedoms of the Employee Through the Prism of the Employment Relationship), Sébastien Parent seeks to understand the influence of norms specific to labour law in the interpretation of the fundamental rights of the employee. 
 
The theory of fundamental rights and the phenomenon of constitutionalization of labour law heralded the advent of citizenship at work: as a holder of fundamental rights against state powers in society, it seemed normal that the employee could also oppose them to employers' powers. These guarantees are inherent to all human beings, universal and inalienable. Under the hierarchical effect of the Quebec Charter, rights and freedoms have been introduced into the employment relationship. However, because they are stated in general and abstract terms, their concrete implementation in the workplace requires the intervention of the courts. 
 
Based on a study of the decisions that have interpreted freedom of expression and the right to privacy over the past decade, the candidate's work demonstrates that labour judges exploit the indeterminate nature of rights and freedoms in order to modulate them to the prescriptions of labour law norms, including those stemming from labour legislation, contract of employment, collective agreement and workplace rules. These traditional sources of labour law therefore condition the exercise of employees' freedoms in the workplace and allow employers to impose a number of restrictions on them. However, the hierarchy of sources of labour law requires that priority be given to the quasi-constitutional guarantees of the Quebec Charter over the ordinary norms in labour law. 
 
The thesis then discusses the important consequences of this reversal of the pyramid of norms, both in terms of the coherence of the legal system and the protection of workers. It also proposes solutions so that the status of employee and human person can finally be reconciled. 
 
Sébastien Parent is currently completing the doctoral program at the Faculty of Law of the Université de Montréal. He holds a bachelor's and master's degree in law as well as a bachelor's degree in industrial relations from the same university. The relevance of his research project has been recognized by the awarding of various doctoral grants (FRQSC, Faculty of Law (UdeM), CRIMT and the Fédération autonome de l'enseignement (FAE)). During his PhD, he completed a research stay at the Centre de droit comparé du travail et de la sécurité sociale (COMPTRASEC), at the Université de Bordeaux. His various publications and media interventions over the past few years demonstrate his concern for establishing a dialogue with both academic circles and actors in the world of work. He contributes to the Partnership on Institutional Experimentation for Better Work (CRIMT-SSHRC), notably by studying the role of the mobilization of charters and the creative aspect of law in improving worker protection.